"Uzbekistan Airways" - participant of the international fair "Tourism on the Silk Road"
2019 13 November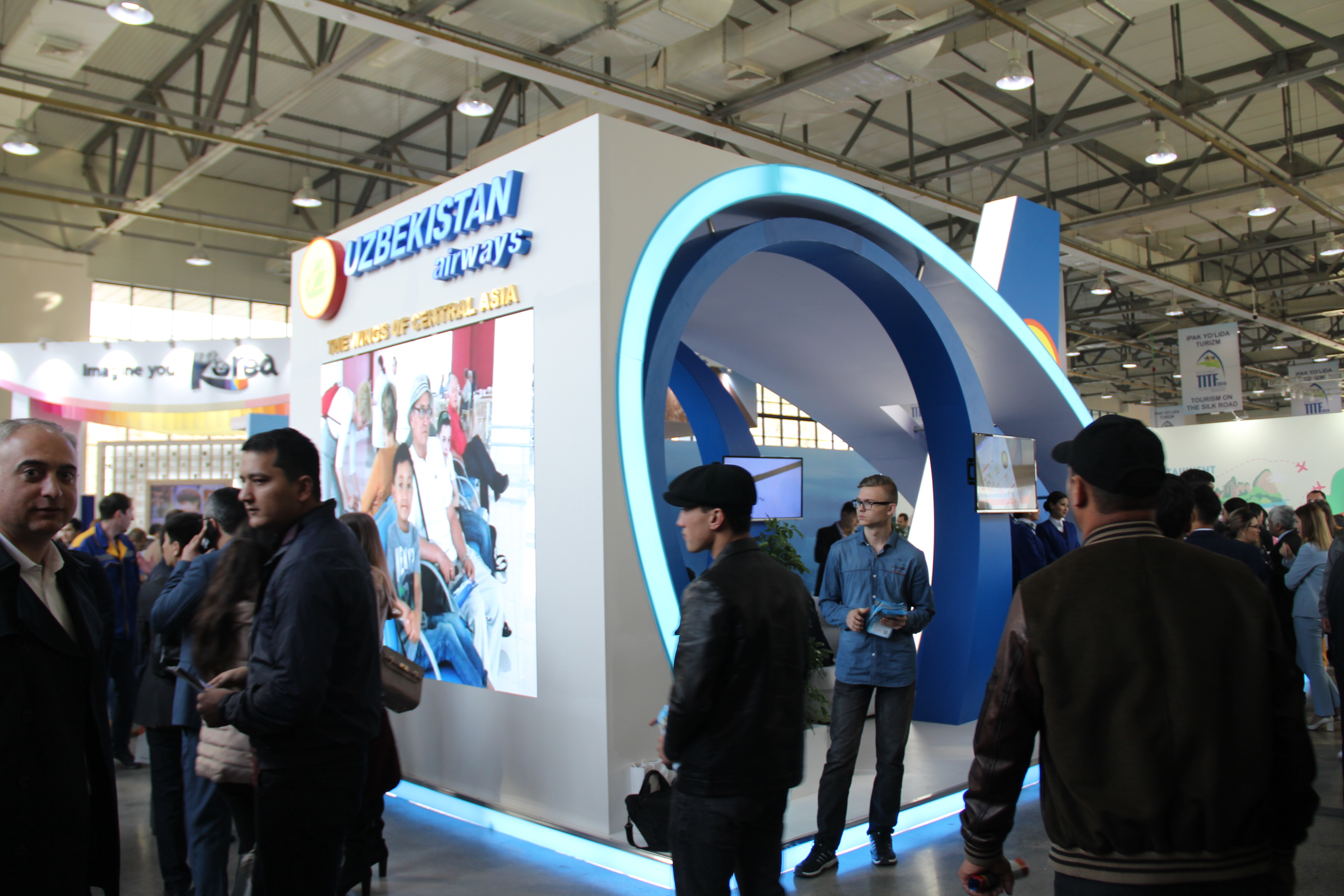 Today, November 13, the 25th Tashkent International Tourism Fair "Tourism on the Silk Road" (TIFT-2019) - the brightest and largest event in the tourism industry of Uzbekistan and the entire Central Asian region - started in the capital. Traditionally, the international forum of tourism professionals is attended by major international and domestic tourism organizations, air carriers, transport companies, hotels, recreation areas, etc.
Presentation stands of 14 regions of Uzbekistan and 14 countries of the world are exhibited in two exhibition pavilions of NEC "Uzexpocentre".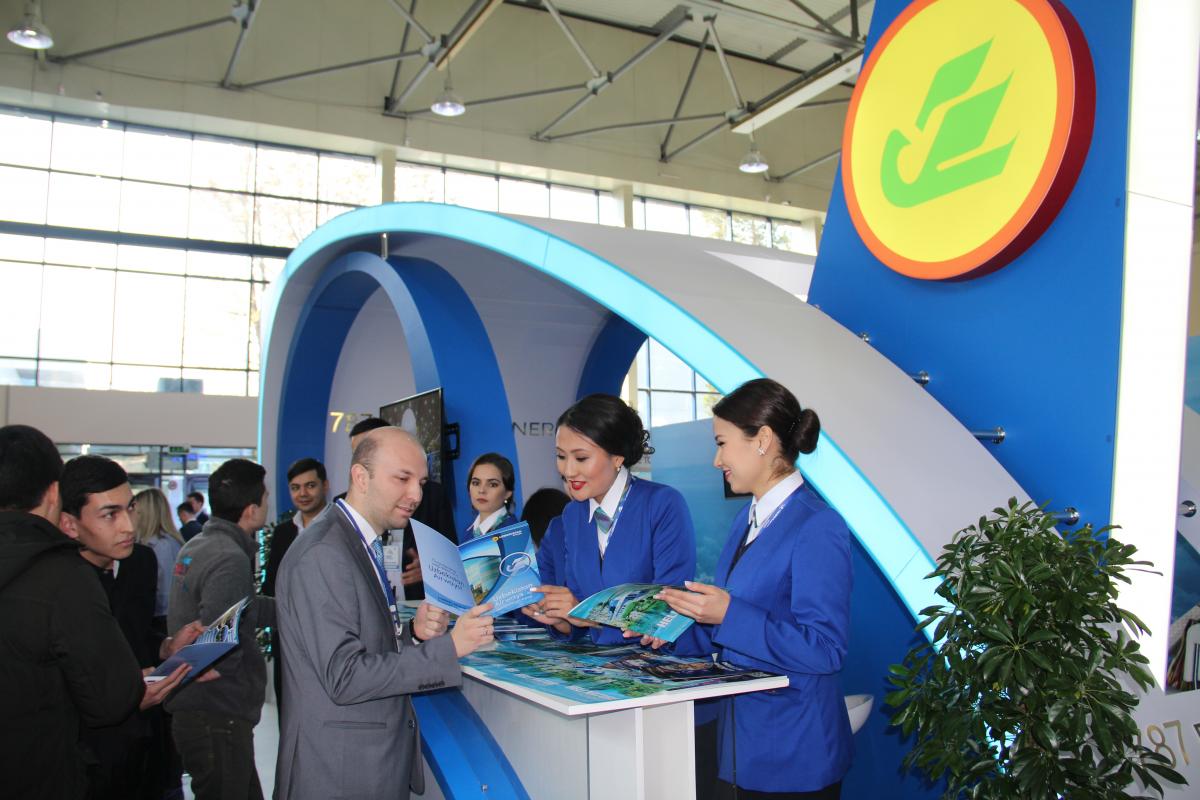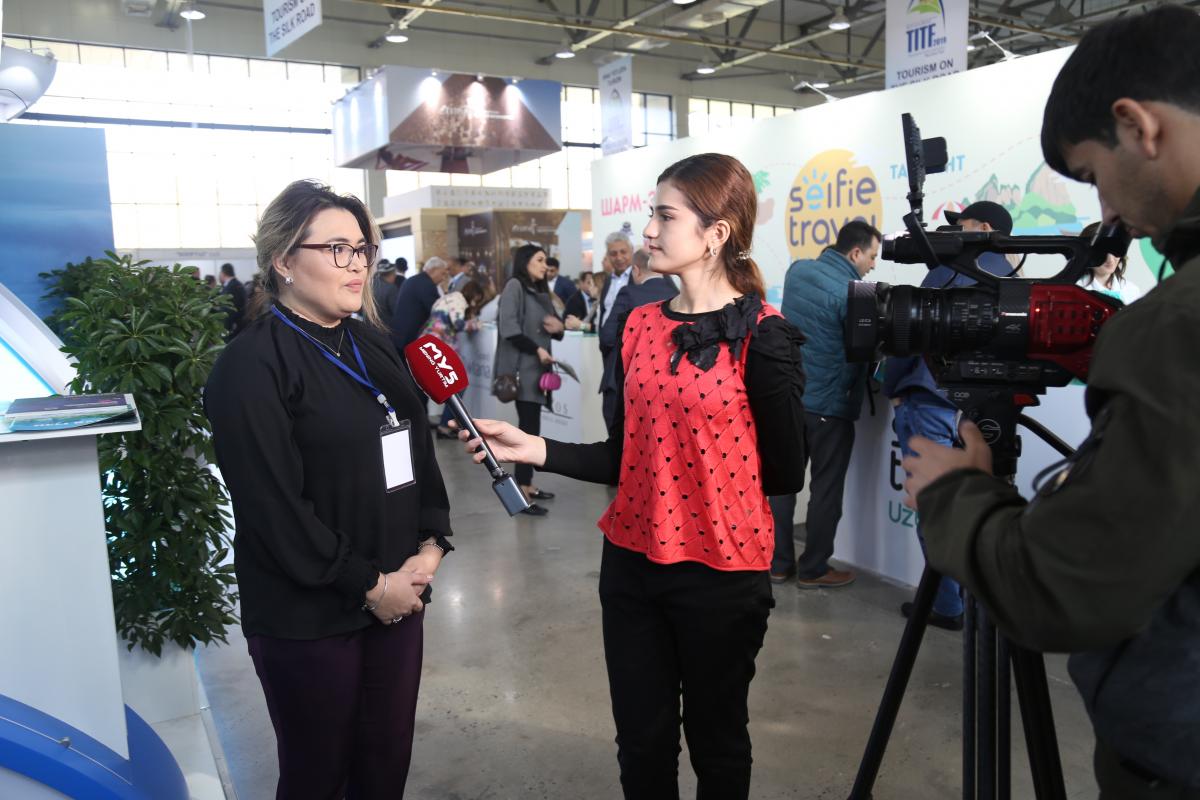 "Uzbekistan Airways" airline at its large-scale and colorful stand, reminiscent of an airplane cabin, exhibits a wide range of its capabilities in air transportation. Visitors to the national air carrier's stand are offered information about the extensive network of flights to more than 60 cities around the world, open new routes, tourist destinations with convenient connections, new services offered and onboard services. The airline's specialists also acquaint them with the billing of destinations, benefits and discounts, and give explanations on all issues related to air transportation.
According to the annual participants, TITF "Tourism on the Silk Road" is a serious working platform for the promotion of tourism product and establishment of business contacts, negotiations with foreign partners, exchange of experience and discussion of current problems and new opportunities for tourism development. The anniversary fair differs from last year's ones.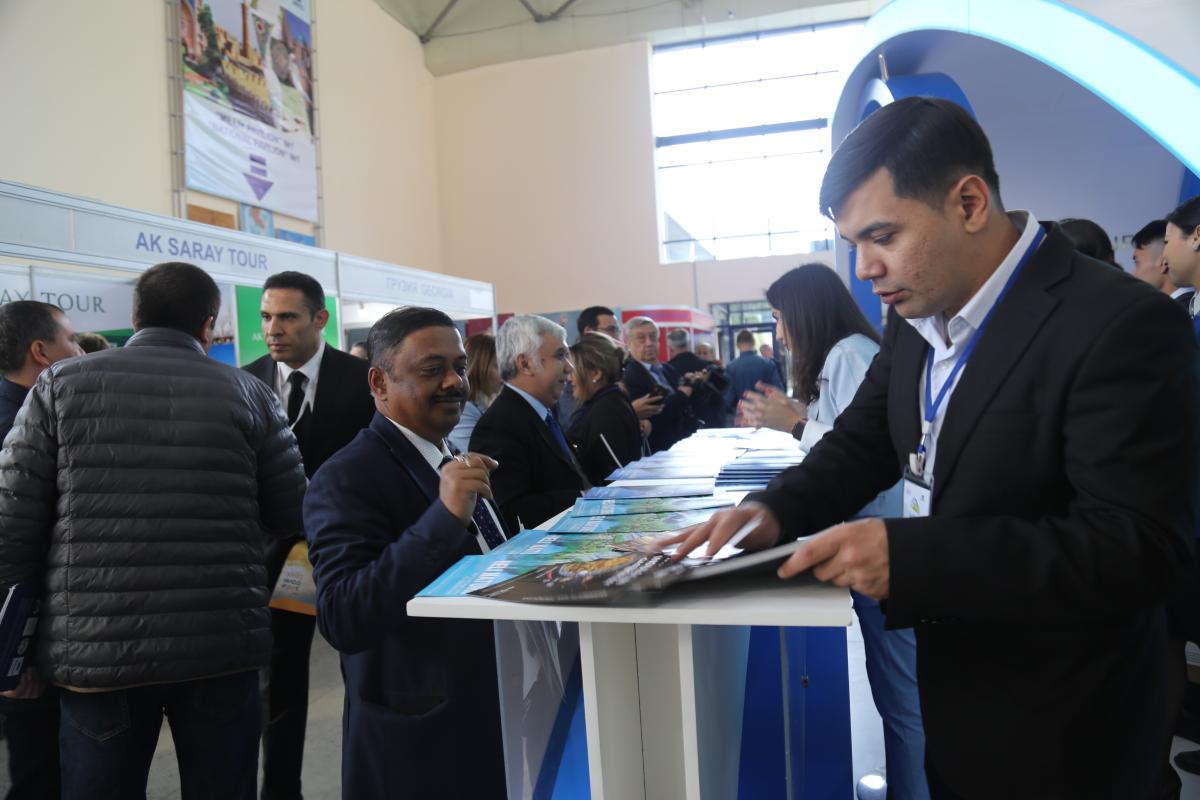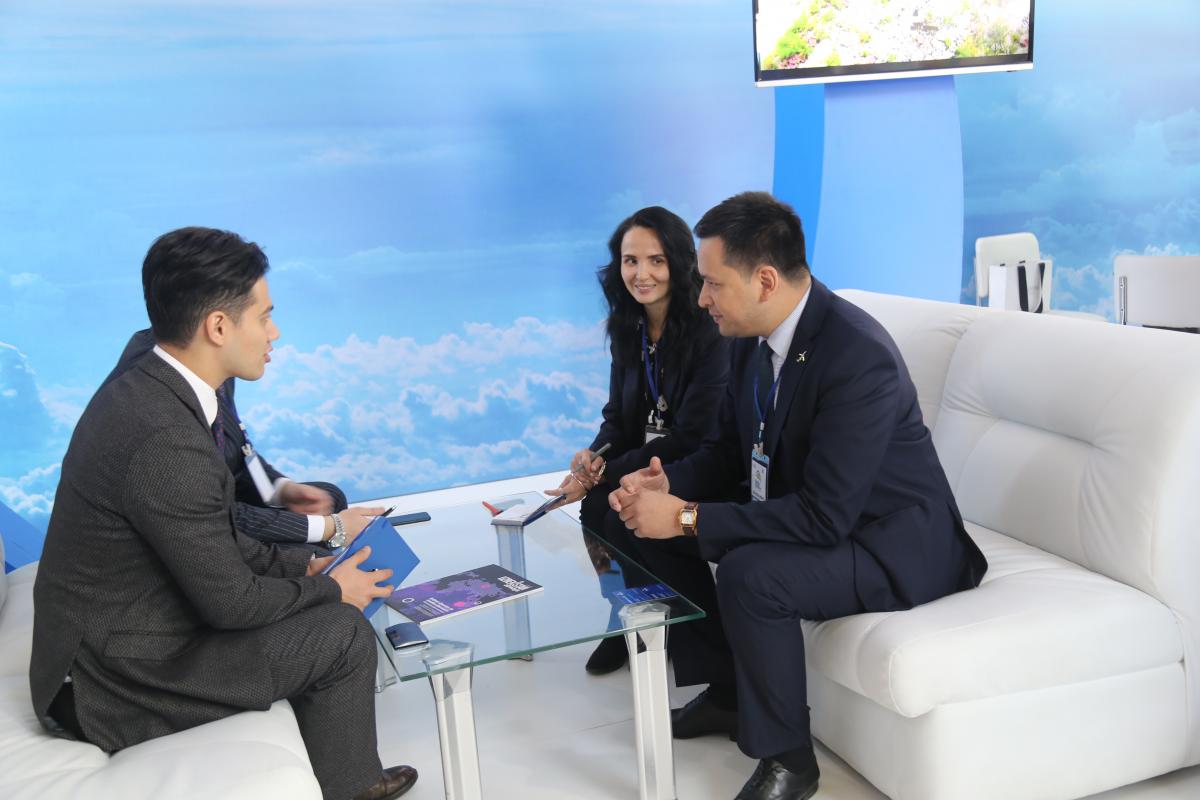 This year, for the first time, the International Forum of Ambassadors of the Tourism Brand of Uzbekistan and the Tourism Forum of Uzbekistan and Russia will be held within the framework of TITF 2019, presentations of new photo albums and brochures on the tourism potential of our country will be held, as well as awarding ceremonies for the winners of the Republican contest for the creation of social videos on the theme "Tourism in Uzbekistan" and the photo-battle "Selfie&Tourism" and "Travel to Uzbekistan"!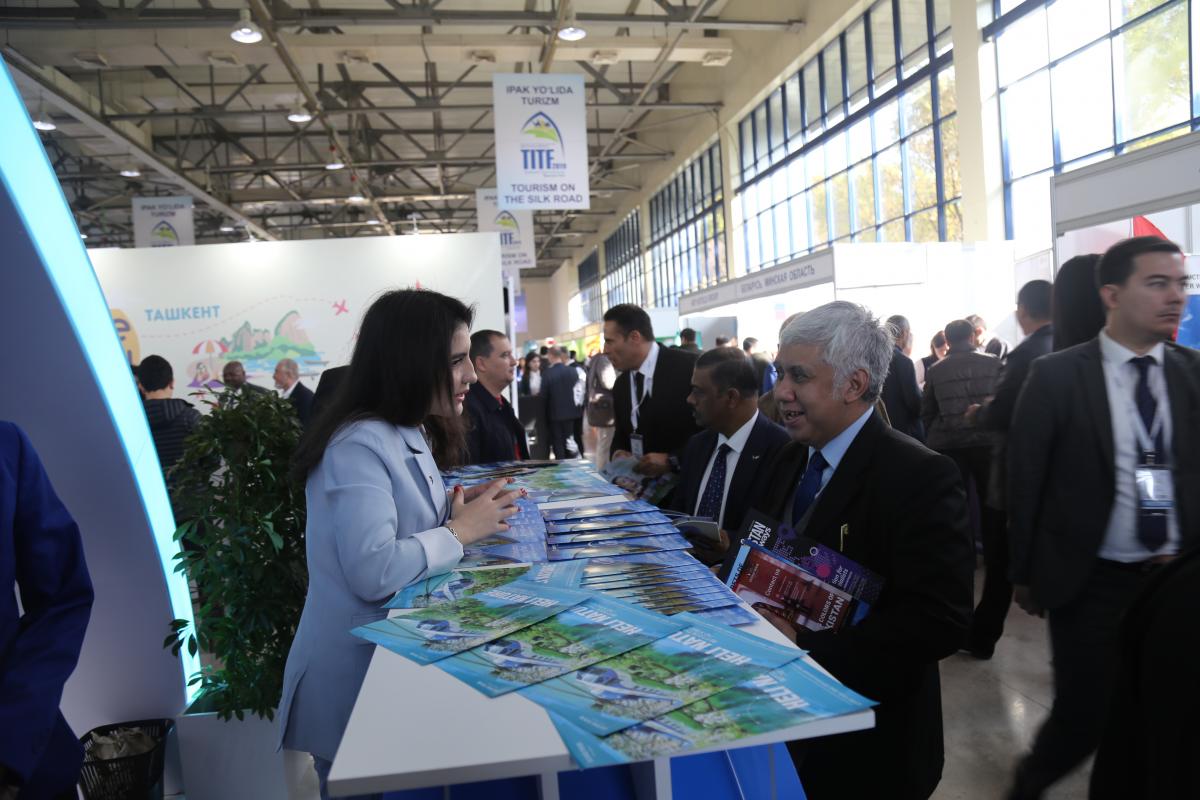 The 25th Tashkent International Tourism Fair "Tourism on the Silk Road" will finish its work.