Dear passengers!
Using the online check-in service, you can check in for your flight and save time at the airport. Online check-in opens 24 hours before flight departure.
Online check-in for flights not available for online check-in, is considered invalid. Passengers who have checked-in for such flights through third-party systems will be transferred at check-in at the airport of departure.
You can check in for a flight from any convenient place - from home, office, cafe with Internet access. To do this, you must select the appropriate section on the airline's website and carefully enter the required data, which include the ticket number, passenger's last name, and a valid email address. On it you will receive a boarding pass, which will indicate the place assigned to you in the cabin, which you need to print. If you haven't a printer, you can print your boarding pass at the airport at a special QR kiosk . To do this, you need to open your boarding pass on the screen of your mobile phone / tablet and bring it with a QR code (barcode) to the kiosk scanner. The boarding pass will be printed automatically.
Also, you can print your boarding pass at the airport directly at the check-in desk.
The online check-in service is available to all passengers of Uzbekistan Airways and it does not matter whether you purchased an air ticket from an agency or booked a flight directly on the airline's website www.uzairways.com.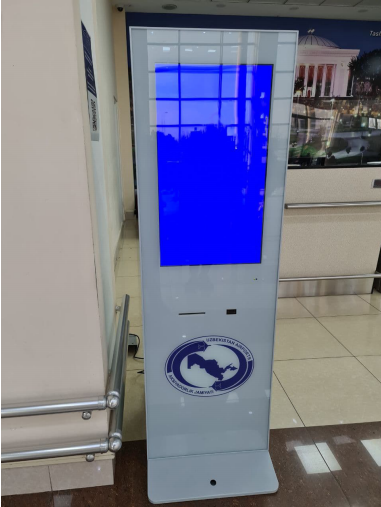 1. On the main page of the site, select the "Online Registration" tab. In order for the system to identify you, indicate the ticket number, enter your last name in Latin letters - as it is indicated on the ticket. After that click "Next".
2. Check off the names of registered passengers and the selected flight. Enter your email address and contact phone number. Please see the list of prohibited items. Click <>.
3. Select a seat on the aircraft and click "Confirm seat selection and continue"
4. After that you will be checked in for the flight. If you want to change your seat, click the "Change seat" link.
5. Look at the salon scheme. Click the mouse to indicate your place and click "Confirm" and "Next".
6. Arrive at the airport in advance to go through the formalities with a printed paper boarding pass or a mobile boarding pass downloaded to your phone.
Online check-in for a flight starts 24 hours before departure.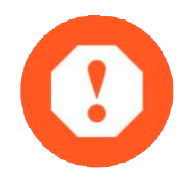 Attention!
Baggage must be checked in 30 minutes before the departure of the aircraft, the dimensions and weight of hand luggage must not exceed the established norms. Items prohibited for carriage in checked baggage and carry-on baggage (https://www.uzairways.com/ru/perechen-opasnykh-veschestv-i-predmetov-zapreschennykh-k-perevozke-na-vozdushnykh-sudakh)
Online check-in may not be available if you purchased your ticket or made changes to your booking less than 24 hours before departure.
You cannot check in for a flight online if:
— there is an infant in the booking with a separate seat;
- you are passengers of a special category - seriously ill people, passengers on a stretcher or need of oxygen equipment;
- transport an animal;
— you have additional seats, including for luggage;
- bring a weapon with you.
In these cases, you need to check in for a flight at the airport, at the check-in desk to perform special procedures. We will be glad to see you on the flights of our airline.
We wish you pleasant and safe flights!