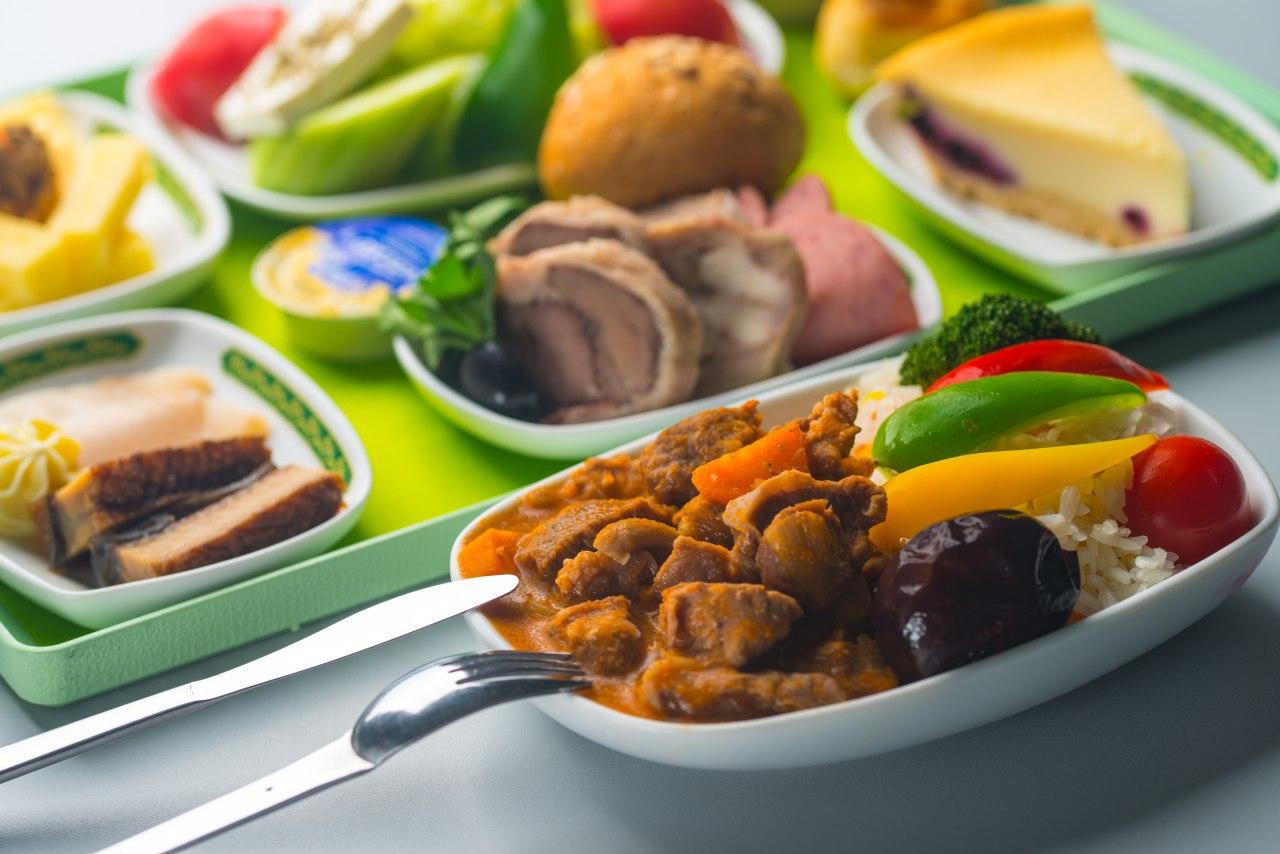 * In order to prevent the spread of coronavirus infection due to new established rules for the service on board we have temporarily suspended restaurant service for business class passengers. All dishes are offered in single-serve packages as well as drinks and beverages. We do apologize for this inconvenience.
On short-haul flights (up to 2 hours), passengers are provided with bottled water and juices in individual packaging.
On flights longer than 2 hours, passengers are offered food with a choice of a hot meal *.
Typical menu on flights longer than 2 hours:
Meat and cheese appetizer
Vegetable salad or vegetable snack
Vareity of hot meals
Fresh bread and bun
Soft drinks, juices
Dessert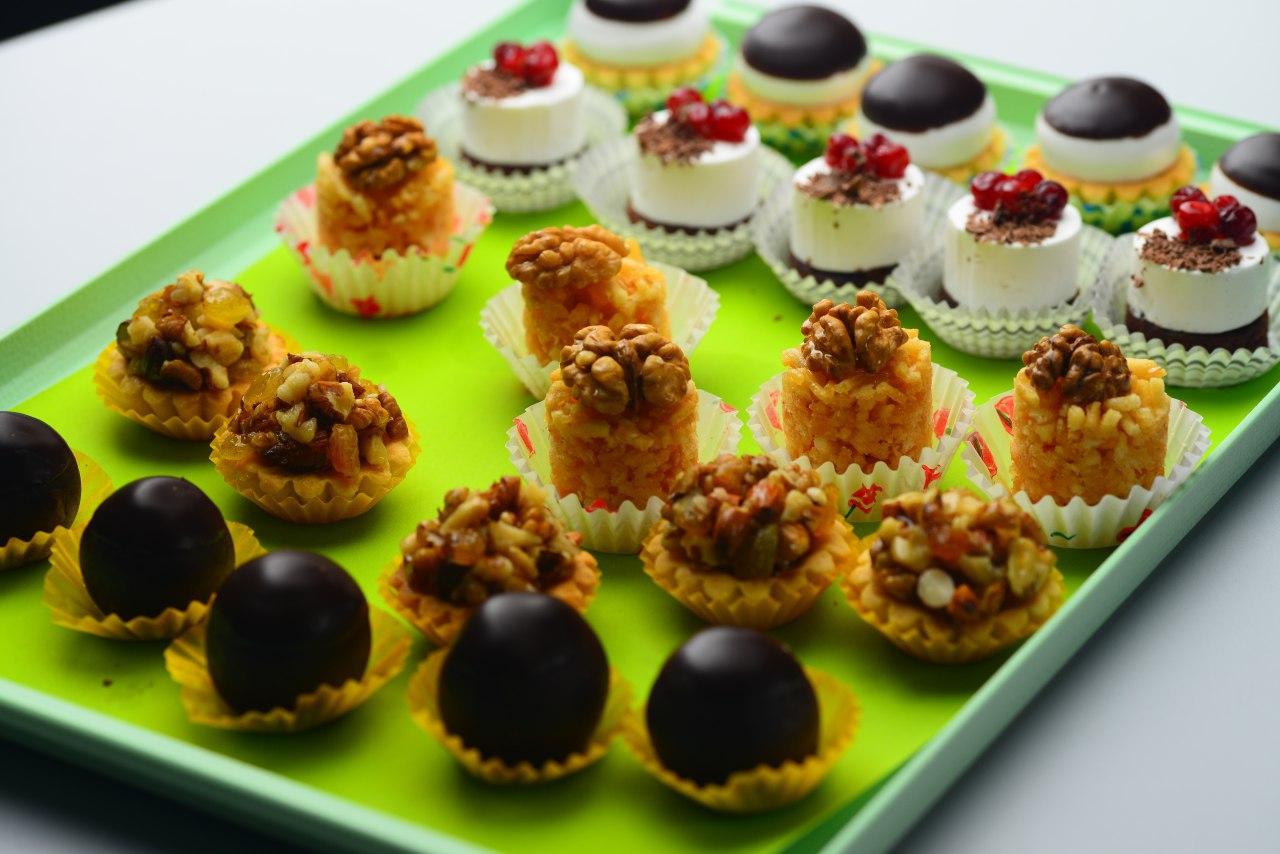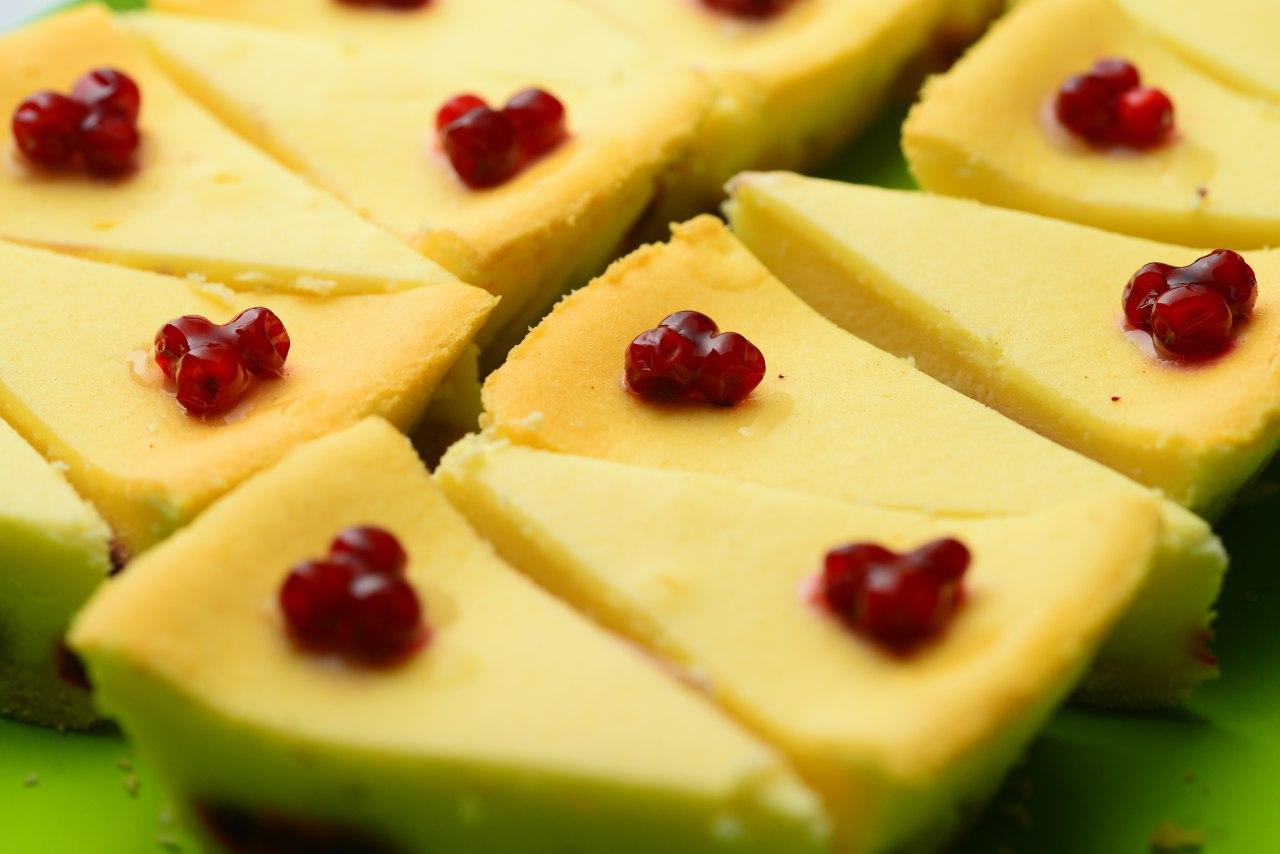 Hot drinks:
the variety of black and green tea;
instant coffee;
ground coffee *: Americano, espresso, cappuccino, latte.
* Ground coffee can be provided only on Boeing787-03/04/05 aircrafts
Alcoholic drinks
We serve a wide range of alcoholic beverages: champagne, beer, vodka, whiskey, cognac, white and red wine *.
* You can try French and Uzbek wines onboard the aircraft.
On Tashkent-New York flights, in addition to the main menu, we offer passengers a hot breakfast. You can order an omelet stuffed with vegetables or mushrooms, pleasant cheese curds or homemade pancakes with cottage cheese.
Uzbekistan Airways always keeps its right to make Business class menu changes without publication on the website.
For up-to-date menu content, please contact the flight attendants on board the aircraft.