CIP hall of the International Airport "Bukhara"
There are CIP lounge in the departure terminal of international airport "Bukhara".
The CIP hall service is free of charge for the business class passengers and categories of passengers according to the approved list.
Any passenger can use the CIP hall services (arrivals and departures).
To order CIP services please call 8-365-225-03-75, 8-365-225-07-07, or send a written request (by fax) to the above telephone numbers.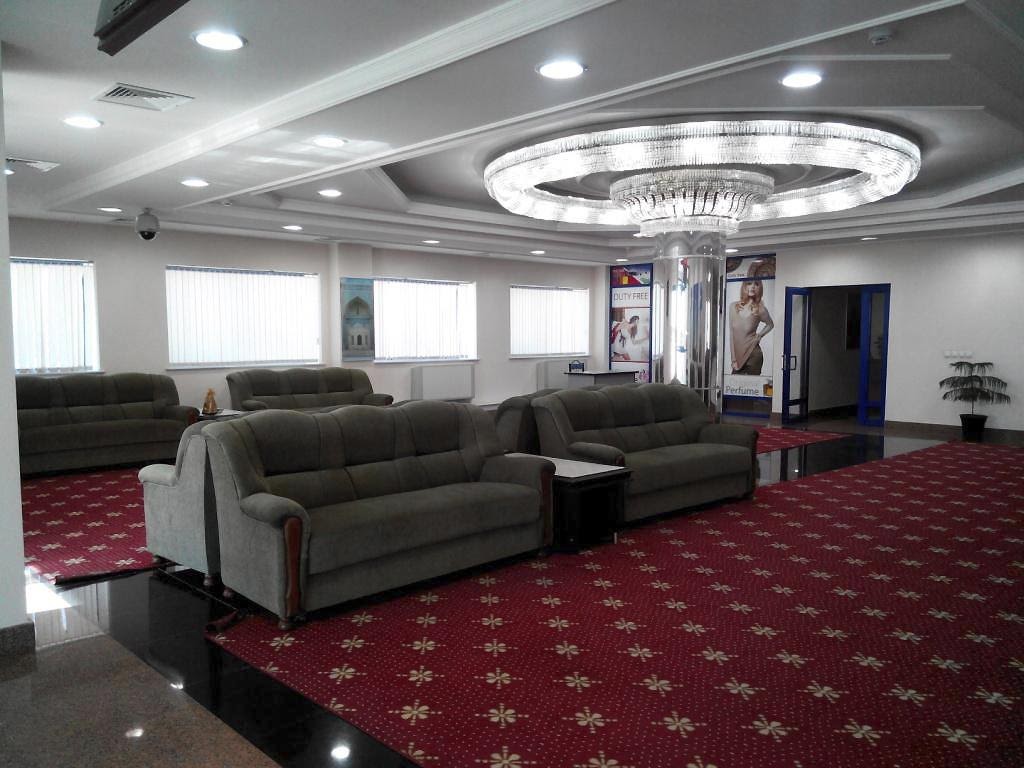 You can also send a request by e-mail sop.bhk@uzairways.com.